Over 400,000 songwriters and catalogue owners worldwide trust Sentric.
We love music and our administration is second-to-none. We guarantee to provide you with a publishing deal that collects more royalties, in more music markets than any other set up.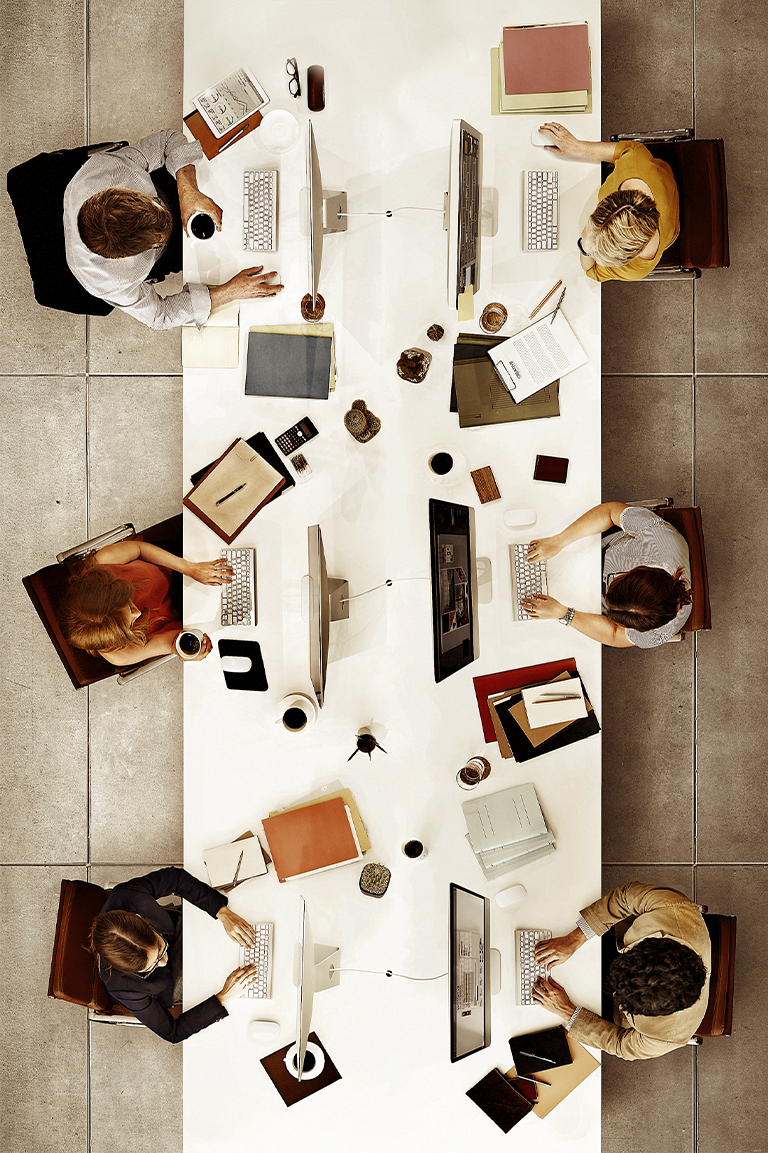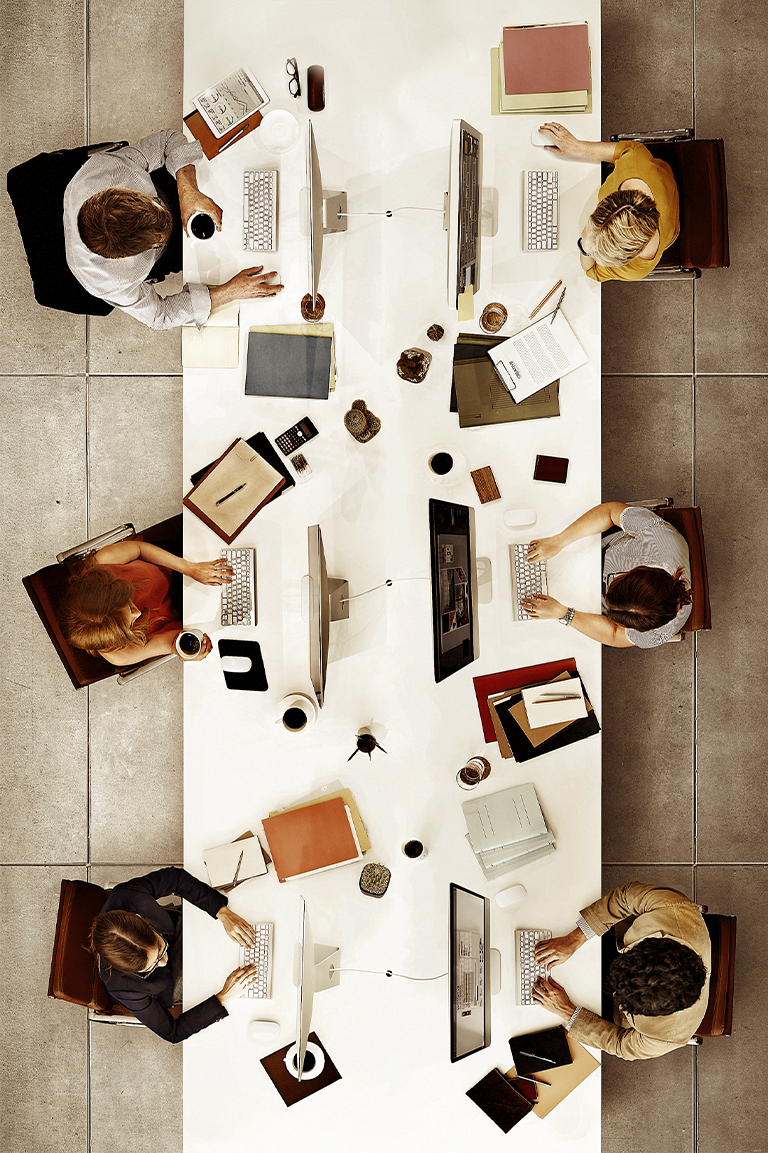 Who are we and where do we come from?
Sentric Music formed in 2006 as the new age independent music publisher. Sentric disrupted traditional publishing by offering the fairest deal in the industry. We empower artists and songwriters to collect the royalties they're owed.
Become part of the growing community
Our friendly and knowledgeable team are dedicated to ensuring writers and artists get the most out of their music. We enjoy giving artists and songwriters opportunities to elevate their careers and fulfil ambitions.
To date we've put the power back in the hands of over 400,000 artists.
What's the team listening to right now?
Lucrezia Gatti
Sync Assistant
Where are we and what's happening?
Join Sentric Music
Take control of your publishing royalties and join the community of Sentric artists today.